About us
We are active throughout Belgium, France and the Grand Duchy of Luxembourg
Our mission
Delivering quality work and correctly informing and assisting customers is always our goal. Together with the customer we look at the expectations and discuss evolutions in a case so that we can look together with the customer where adjustments are needed.
​​Meaning of the name Bayo
Bayo means in African literally "The finding of luck". The job of being a private investigator involves a lot of searching and when results are coming in, it gives us and our customers a satisfied feeling. Therefore we chose the name 'Bayo'.
About us
We are active in Belgium, France and Grand Duchy of Luxembourg. In every country we have an entire team active.
World Association of Detectives
We are part of the World Association of Detectives. Their goal is to strive for high ethics and eliminate unreliable, incompetent and irresponsible professionals;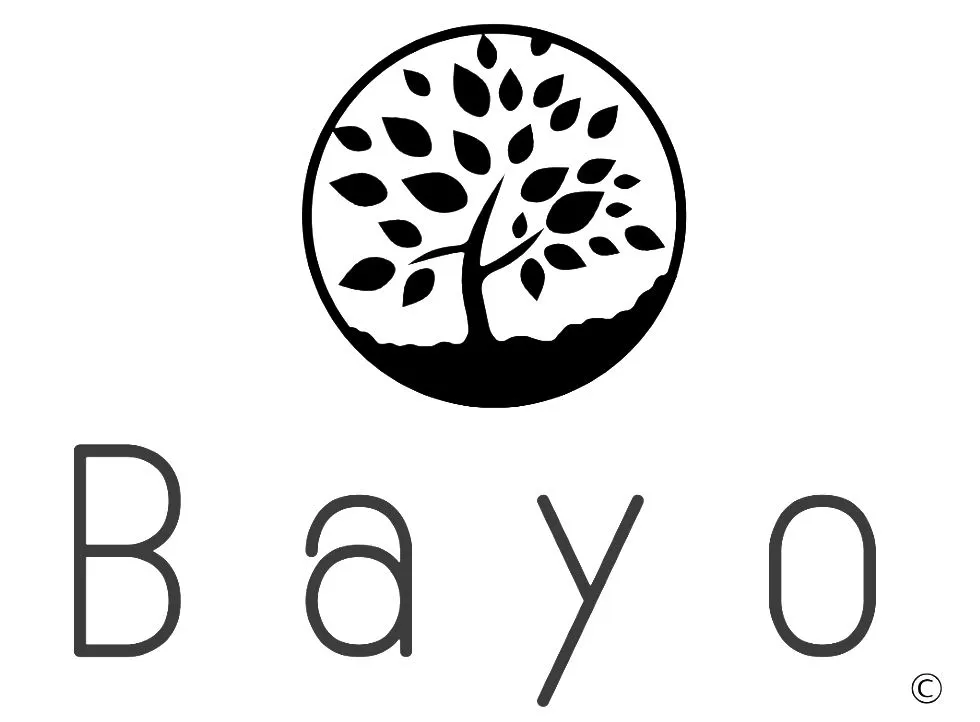 We are here to help you. Contact us by phone, email or whatsapp.