OUR MISSION
We work with the best available materials and guarantee maximum deployment for your business. Together with the customer, we make a realistic time frame according to your wishes and will always deliver the highest quality in our workings. In addition, we strive for an honest customer service.
OUR GUARANTEES
Years of experience
Strict confidentiality
Multilingual (both contact and reporting is possible in the following languages: NL, FR, EN)
Reports usable in judicial investigations
Active throughout Belgium, France and Grand Duchy of Luxembourg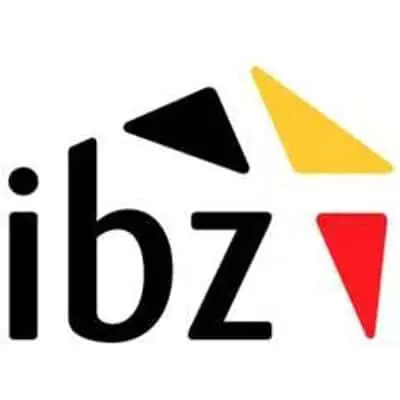 We only work with licensed private investigators by the Belgian Ministry of the Interior.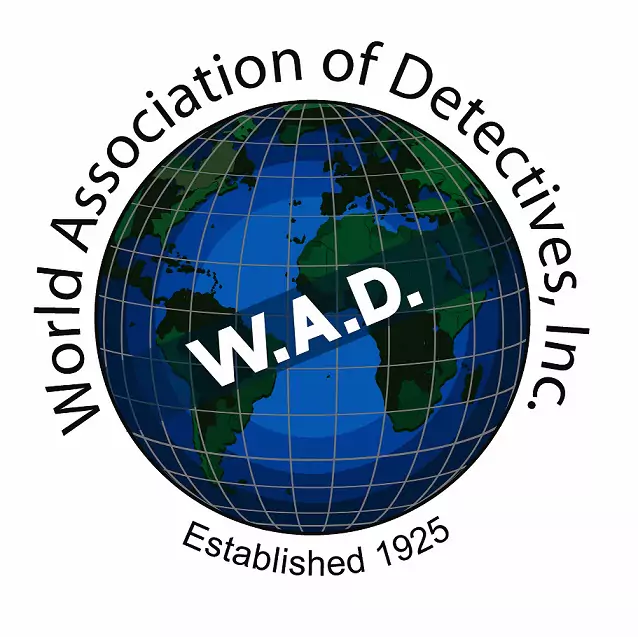 Every first contact is free and non-binding.