Would you like to have a check-up of the quality of service in your company? Or would you like to find out if safety regulations are being respected? This and other quality checks can be performed by a Mystery Shopper from Bayo.
We fully understand the importance of employees reflecting the values of the company. Employees are, so to speak, the face of your company and contribute to a good company image.
When you are present in the workplace yourself, employees will be more likely to be on their best behavior. Therefore, it is not easy to perform these inspections yourself. Sometimes it is better to hire an external company which can perform these observations in a completely objective way.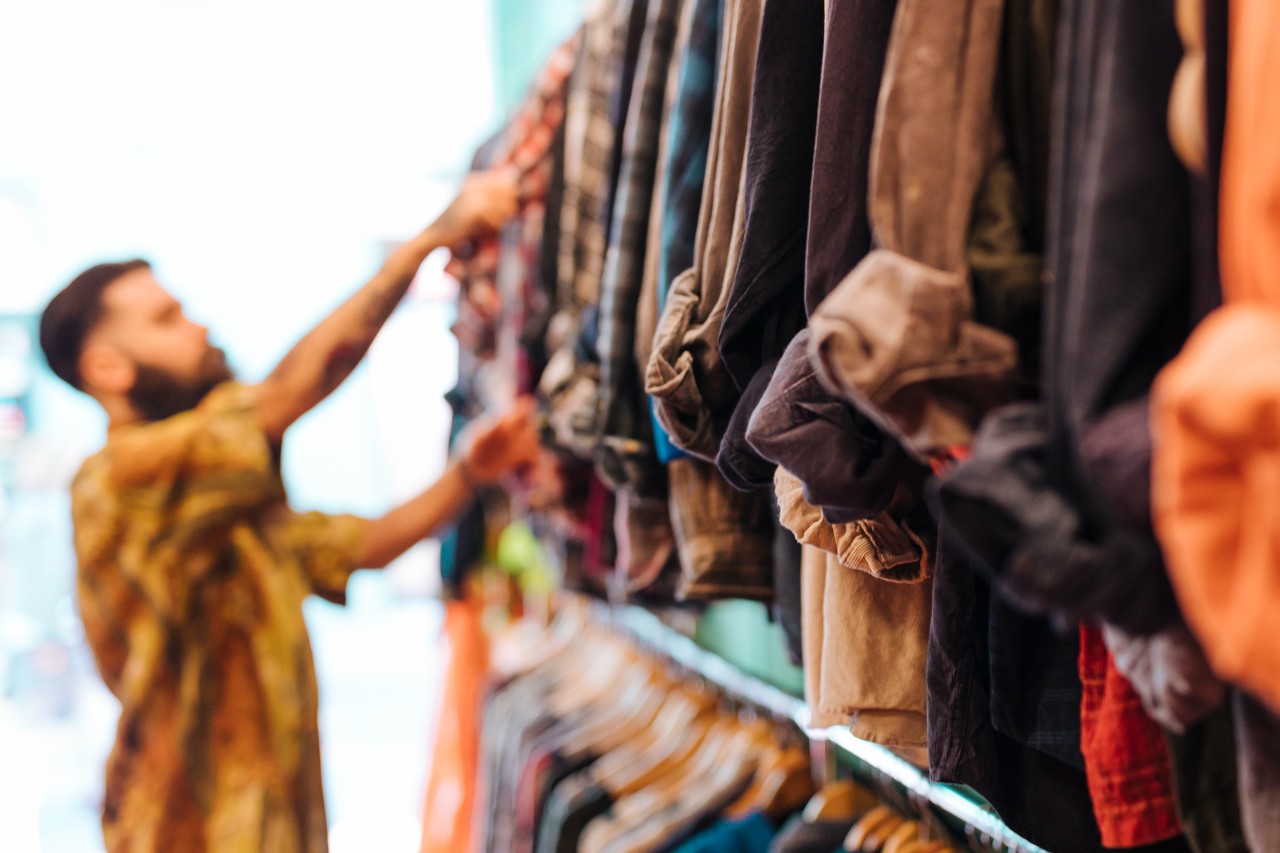 What can Bayo's Mystery Shoppers detect or observe?
Various elements can be examined, ranging from providing services to complying with employment contracts and detecting suspected fraud. Some examples:
Customer friendliness
Working efficiently
Respecting working hours
Interaction with other employees
Whether or not there is discrimination
Consumption of alcohol during working hours
Handling of goods
Response to theft
Under-the-counter sales
Sale of alcohol/tobacco to minors
Referring customers to own business or competition
…
Our mystery shoppers will pay attention to the items that were agreed upon beforehand, so feel free to indicate the criteria that matter the most to you.
Through our trainings, we are experts in observation and interview techniques and we always report objectively.
What can you expect after hiring a Bayo Mystery Shopper?
After our visit to the shop/company in question, we will make an extensive report. If a judicial inquiry is involved, we will also include the necessary evidence which can be used in court. A report from our private detectives can always be used by a lawyer.
Contact us using the information below or by filling out the contact form and we will be happy to help you further.
The first contact is always completely free and without obligation.